Financial Strategies For Your Future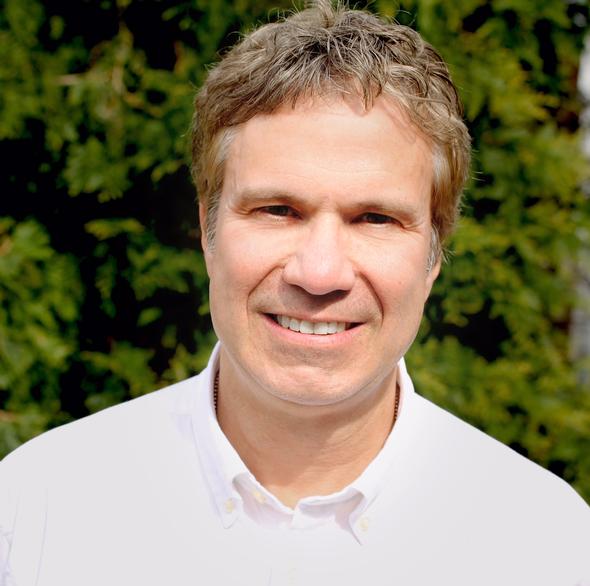 For more than 25 years, we have helped Pennsylvania, New York and New Jersey clients grow their businesses, manage their taxes, and pursue financial security.
Integrating tax expertise and financial services gives us unique insight into your financial world and allows us to provide a comprehensive approach that simplifies your life.
A glimpse into how blockchain might impact businesses, and a warning for investors to heed the risks associated with blockchain investments.

Monetizing a closely held business can be a difficult process, so owners may want to plan an exit strategy before they really need one.

ETFs have some attractive features that set them apart from mutual funds, but there are also cost and risk factors to consider.

Association health plans may enable small businesses to save money, but how do AHPs compare to small-group health insurance?