Financial Strategies For Your Future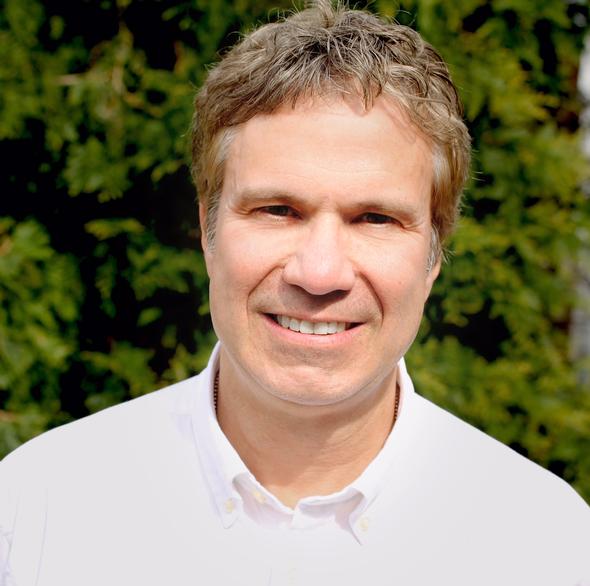 For more than 25 years, we have helped Pennsylvania, New York and New Jersey clients grow their businesses, manage their taxes, and pursue financial security.
Integrating tax expertise and financial services gives us unique insight into your financial world and allows us to provide a comprehensive approach that simplifies your life.
Some college grads pay off student loans at the expense of saving for the future. See steps that may help them do both.

See three options that may help you bridge the health insurance coverage gap between retirement and Medicare eligibility.

Some indicators that it might be time to hire additional employees, and how to weigh the potential benefits in light of the costs.

Review the potential benefits of an individual disability income policy vs. a group policy, as well as common riders.