Financial Strategies For Your Future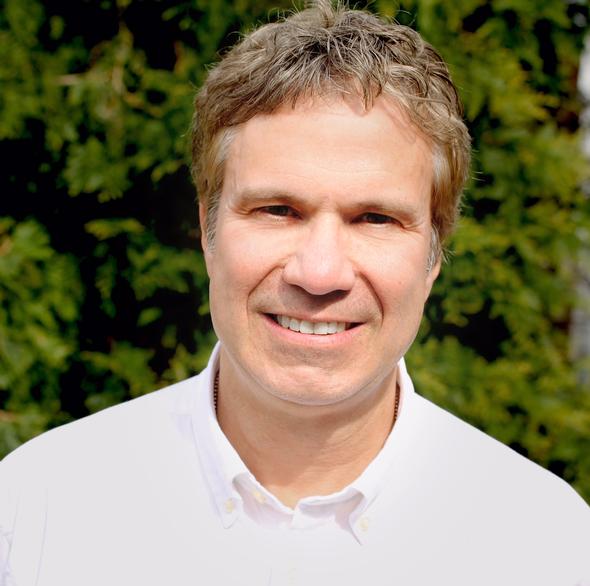 For more than 25 years, we have helped Pennsylvania, New York and New Jersey clients grow their businesses, manage their taxes, and pursue financial security.
Integrating tax expertise and financial services gives us unique insight into your financial world and allows us to provide a comprehensive approach that simplifies your life.
April 21, 2020 ( STIMULUS PAYMENT UPDATE )
We have been notified that Direct Deposit transfers sent by the IRS on April 15, 2020 to temporary accounts that include your social security numbers were returned by Civista Bank (a Green Dot Company) immediately.
As of this writting, the IRS has not updated their website to reflect the returned funds. Our current information indicates the IRS will be mailing 5 million checks per week over the next 10 weeks.
Through media interviews, lobby groups, and Congress our industry is attempting to get the IRS to make changes to their website that will allow you to input your Direct Deposit information.
We will keep you updated on this site as we become aware of changes.