Financial Strategies For Your Future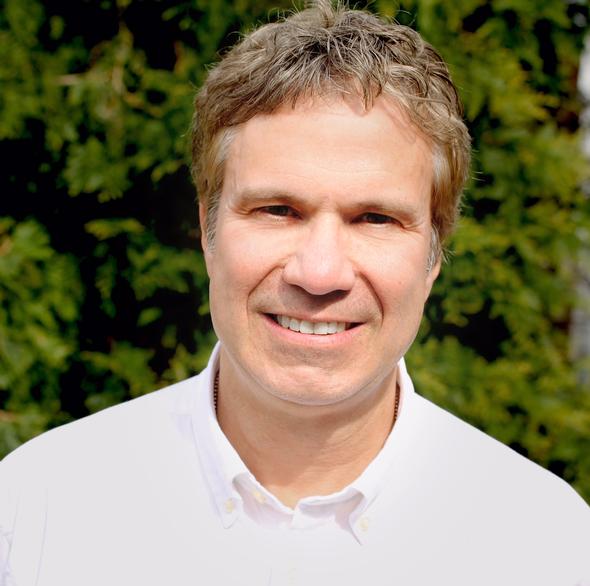 For more than 25 years, we have helped Pennsylvania, New York and New Jersey clients grow their businesses, manage their taxes, and pursue financial security.
Integrating tax expertise and financial services gives us unique insight into your financial world and allows us to provide a comprehensive approach that simplifies your life.
Explore ABLE account requirements and potential benefits, including new saving opportunities under the 2017 tax law.

Looks at some of the reasons behind the big declines in emerging markets, and how these developing economies might affect U.S. investors.

In addition to setting aside pre-tax income to pay current and future medical expenses, an HSA could play an important role in your long-term retirement strategy.

Some tips for parents and college students to consider, whether opening a new checking account or using an old one.