Financial Strategies For Your Future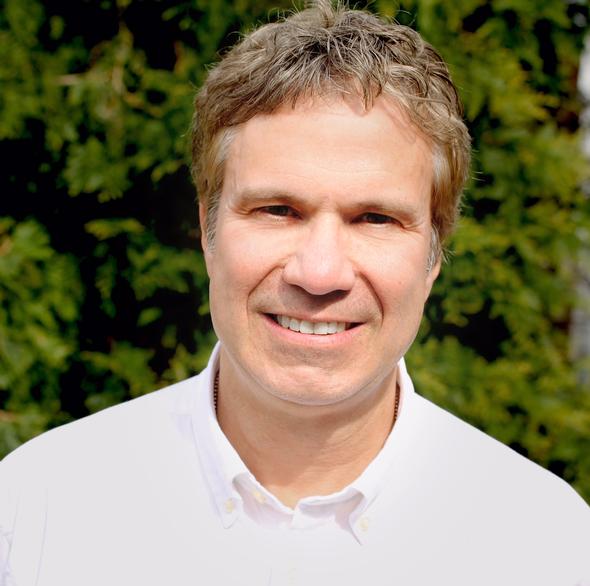 For more than 25 years, we have helped Pennsylvania, New York and New Jersey clients grow their businesses, manage their taxes, and pursue financial security.
Integrating tax expertise and financial services gives us unique insight into your financial world and allows us to provide a comprehensive approach that simplifies your life.
Balancing stocks and bonds can be a central part of building an investment portfolio. Find out how balanced funds follow a similar strategy.

Tips to help balance the competing demands of saving for retirement and providing financial support to adult children and aging parents.

Explore the basics of equity real estate investment trusts (REITs) including their potential benefits and risks.

Financial scams aimed at businesses are on the rise. See which potentially costly schemes owners and employees need to look out for.