Financial Strategies For Your Future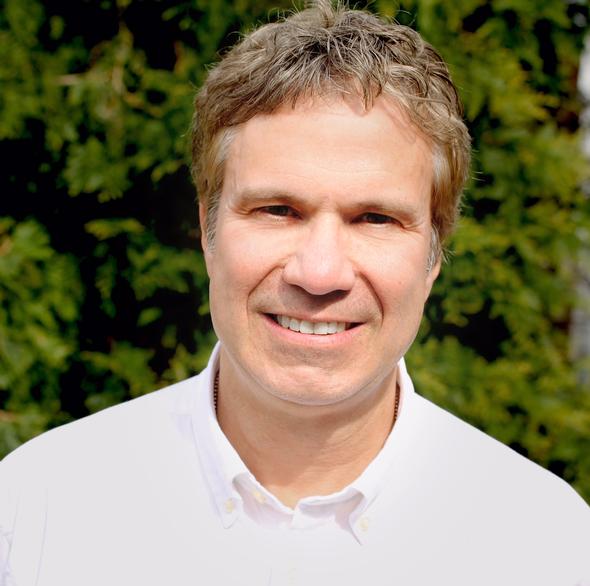 For more than 25 years, we have helped Pennsylvania, New York and New Jersey clients grow their businesses, manage their taxes, and pursue financial security.
Integrating tax expertise and financial services gives us unique insight into your financial world and allows us to provide a comprehensive approach that simplifies your life.
June 29, 2020 ( STIMULUS PAYMENT UPDATE )
The first stimulus checks have mostly gone out. You can check the status of your stimulus check at irs.gov or call their dedicted stimulus phone line at 1-800-919-9835.
Rumors as to a second stimulus check are still just that, rumors. Congress has NOT YET PASSED a stimulus bill that includes more payments to taxpayers.
We will keep you updated on this site as we become aware of changes.
Learn about four financing options that might help small businesses expand, pursue new opportunities, or cover operating expenses.

As policyholders age, life insurance could help supplement retirement income, support a surviving spouse, and/or leave a legacy.

Stay-at-home spouses can fall behind in saving for retirement. This article explains how a spousal IRA can help keep retirement savings on track.

The difference between a money-losing business and a hobby matters at tax time. This article presents IRS criteria for making the distinction.