Financial Strategies For Your Future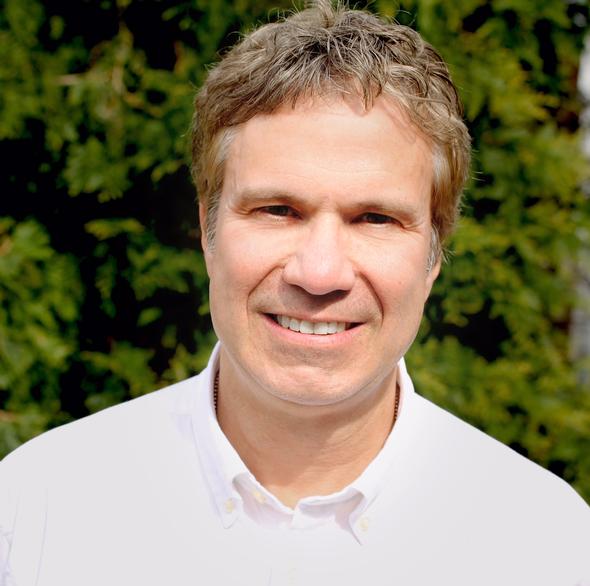 For more than 25 years, we have helped Pennsylvania, New York and New Jersey clients grow their businesses, manage their taxes, and pursue financial security.
Integrating tax expertise and financial services gives us unique insight into your financial world and allows us to provide a comprehensive approach that simplifies your life.
As small businesses struggle to recruit and retain employees in a tight job market, these tips may help owners meet staffing needs.

An examination of how China's coronavirus-driven slowdown has affected global business activity and a look at its potential economic impact.

As new car prices skyrocket, these three trends could make 2019 a good year to buy a three-year-old vehicle.

Solo 401(k) plans and SEP IRAs may help small-business owners and the self-employed shelter more income from taxes and save for the future.