Financial Strategies For Your Future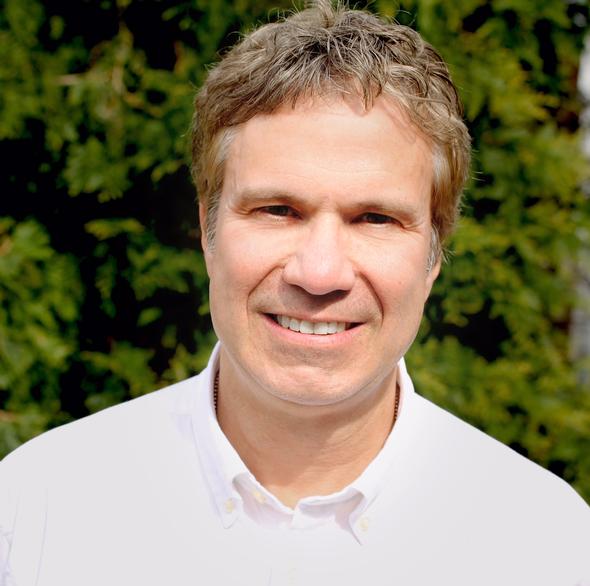 For more than 25 years, we have helped Pennsylvania, New York and New Jersey clients grow their businesses, manage their taxes, and pursue financial security.
Integrating tax expertise and financial services gives us unique insight into your financial world and allows us to provide a comprehensive approach that simplifies your life.
Some strategies to help fixed-income portfolios weather a period of interest rate uncertainty.

Cloud computing functions could help small companies increase productivity with smaller up-front costs.

Seven classic quotes about investing from successful investors, economists, and other insightful thinkers.

One change made by 2017 tax legislation, a new way of measuring inflation, may have a significant effect on individual taxpayers over the long term.