Financial Strategies For Your Future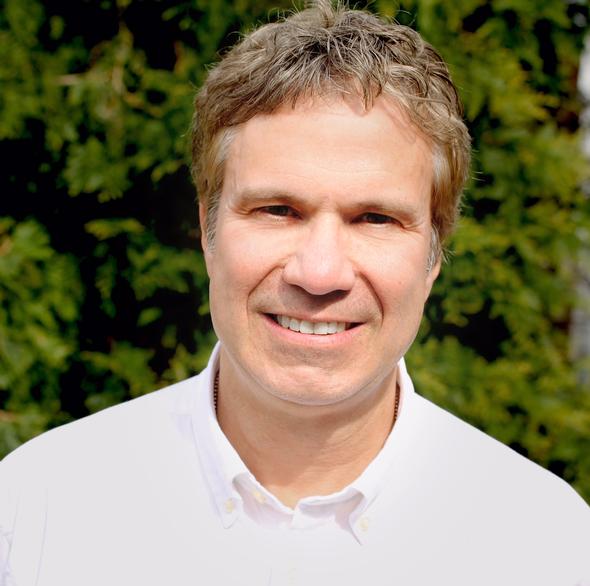 For more than 25 years, we have helped Pennsylvania, New York and New Jersey clients grow their businesses, manage their taxes, and pursue financial security.
Integrating tax expertise and financial services gives us unique insight into your financial world and allows us to provide a comprehensive approach that simplifies your life.
Association health plans may enable small businesses to save money, but how do AHPs compare to small-group health insurance?

Some strategies to help fixed-income portfolios weather a period of interest rate uncertainty.

Universal life and variable universal life insurance have risks and potential benefits, including a death benefit with a tax-advantaged savings element.

An investor's personal situation should be considered when assessing his or her risk tolerance.