Financial Strategies For Your Future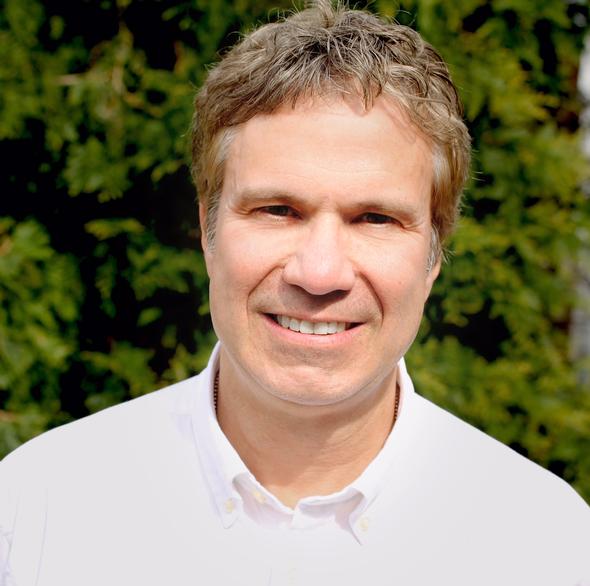 For more than 25 years, we have helped Pennsylvania, New York and New Jersey clients grow their businesses, manage their taxes, and pursue financial security.
Integrating tax expertise and financial services gives us unique insight into your financial world and allows us to provide a comprehensive approach that simplifies your life.
January 5, 2021 ( STIMULUS PAYMENT UPDATE )
The second round of stimulus was released starting this past weekend. If you would like to know more about the status of your stimulus or would like to change the delivery method [change of address or direct deposit] please visit the irs.gov website and click "Get my Economic Impact Payment". You can also call in the dedicated stimulus phone line at 1-800-919-9835
June 29, 2020 ( STIMULUS PAYMENT UPDATE )
The first stimulus checks have mostly gone out. You can check the status of your stimulus check at irs.gov or call their dedicted stimulus phone line at 1-800-919-9835.
Rumors as to a second stimulus check are still just that, rumors. Congress has NOT YET PASSED a stimulus bill that includes more payments to taxpayers.
We will keep you updated on this site as we become aware of changes.
Some analysts believe foreign stocks may be poised for a comeback. Read about opportunities and risks involved with international stocks.

Owning a home or having substantial equity may offer financial benefits in retirement. Discover five ways to use or increase home equity.

Small-business owners may need to think on their feet and visualize what a recovery might look like for their operations post COVID-19.

Discover four common practices that might help you identify and avoid scams.